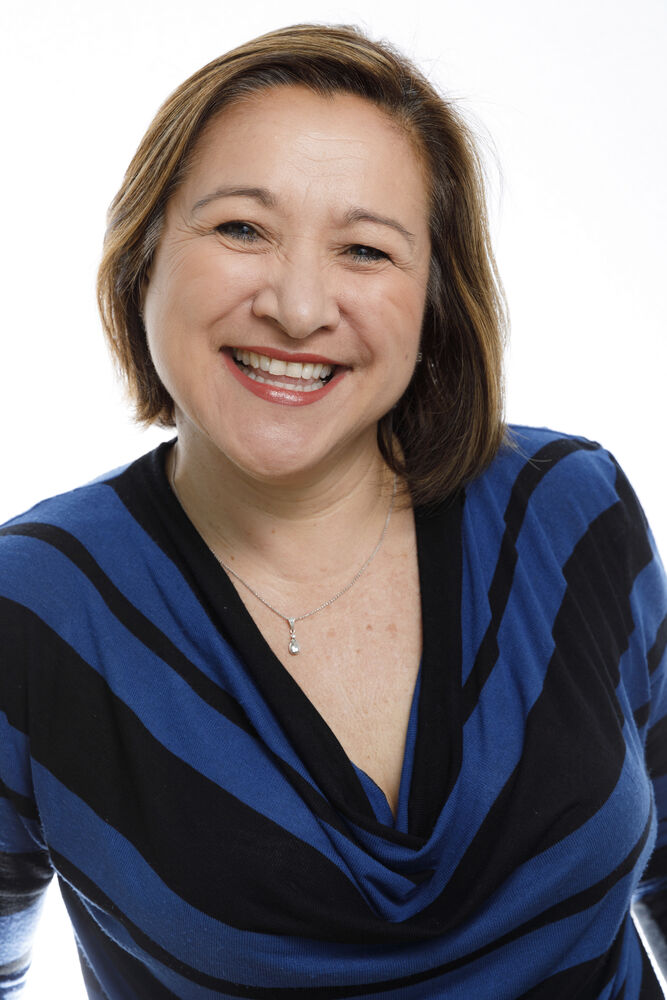 Fiona Green has operated in the sports industry for over 30 years including three years in the US during the 1994 FIFA World Cup and three in Switzerland. Her vast experience has predominantly been agency-side, initially representing rights owners in sponsorship, TV rights and merchandise/licensing. Now working with data and applying it to business intelligence and personalised messaging, Fiona's objective is to help Winners' rights owner clients grow revenue, participation and engagement.
Fiona particularly dislikes the type of jargon and terminology that makes it difficult to understand the world of data, particularly in technology, and indeed her best-selling book, Winning with Data in the Business of Sports (link to section on the book below), is widely credited with its easy-to-read language and the way it demystifies a complex industry.
Fiona has built Winners on the foundations of trust, respect, transparency, value, and development in the relationships she builds with both our team and our clients. She also ensures that her personal approach to knowledge-sharing and philanthropy are reflected in the way we do business.
In her own time Fiona loves reading – her first choice is crime fiction with a heavy leaning to Nordic authors, but she's also an avid reader of personal development books – and is currently supporting her local foodbank by manning the telephones.